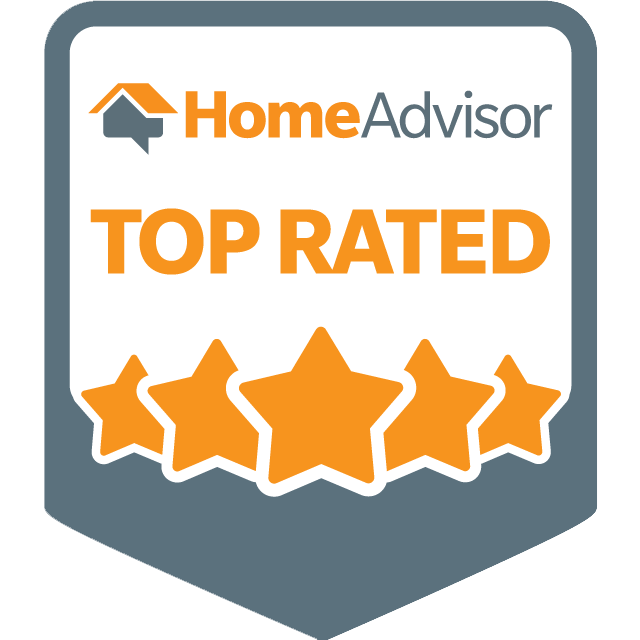 Locksmith Service in
Renton Washington
We'll be there in 20 minutes!

Looking for an Affordable Locksmith in Renton, Washington?
If you require emergency locksmith services in Renton, your best option for a quick response and quality results is the most trusted locksmith in Renton, CO, Locksmiths.
While some Rentonlocksmiths may be closer, only CO Locksmiths promises a 20-minute response for emergency locksmith services in Renton.  Since our founding in 1974, our family-owned and operated business has been laser-focused on providing the best locksmith services. 
Call us for emergency locksmith services in Renton 24 hours a day, seven days a week
best renton locksmith! thank you chen!
Used these guys for a car lockout in Bellevue. Chen was there in about 10 minutes and I way on my way in 5. Great service and very professional. I'd call them again hopefully won't need to. Thanks
Jessica WilfongEra
2023-05-19
Highly recommend. Chen provided great service and ensured I got a fair price when I was locked out of my home.
Good service, very quick response
Chen helped me to unlock my car. He came here very fast and he was very efficient! Will definitely recommend his service to anyone!
Locksmith Near Me - Express Service
We operate 24/7/ in Renton, WA and we can be there in 20 min
Our Locksmith Services in Renton, WA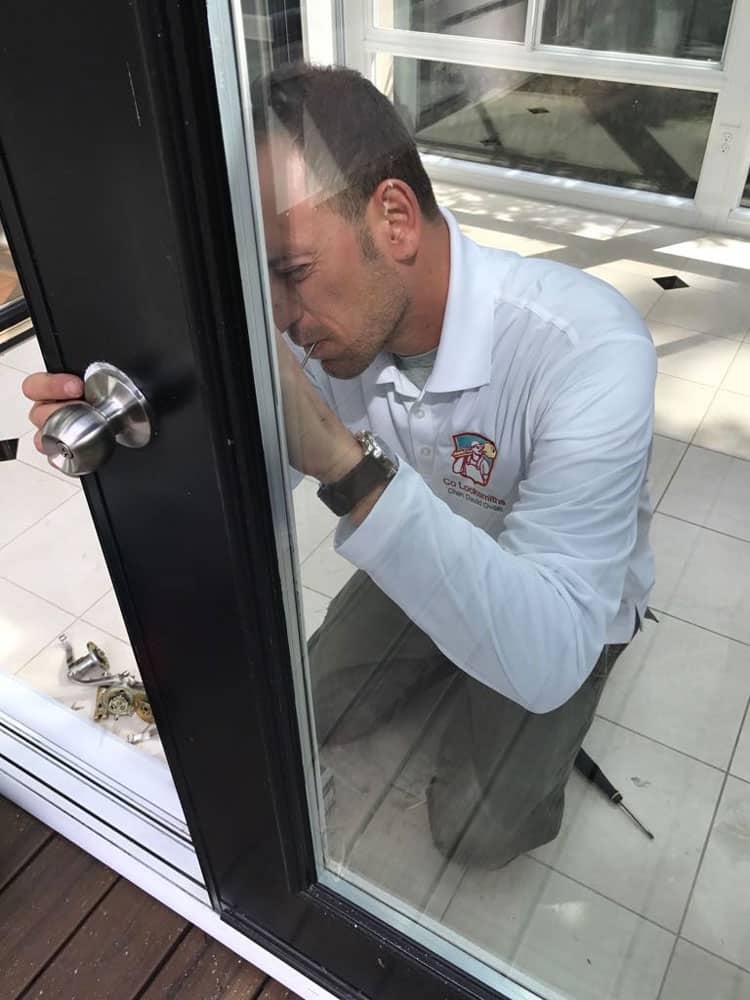 Delivering top-notch locksmith service and customer care is the strategy we choose to build and retain the stellar reputation we enjoy today. Our highly trained, licensed locksmiths can assist you with any emergency locksmith needs and much more. Whether a sophisticated biometric lock system, electronics, or mechanical, CO Locksmiths is your best choice for locksmith or security concerns.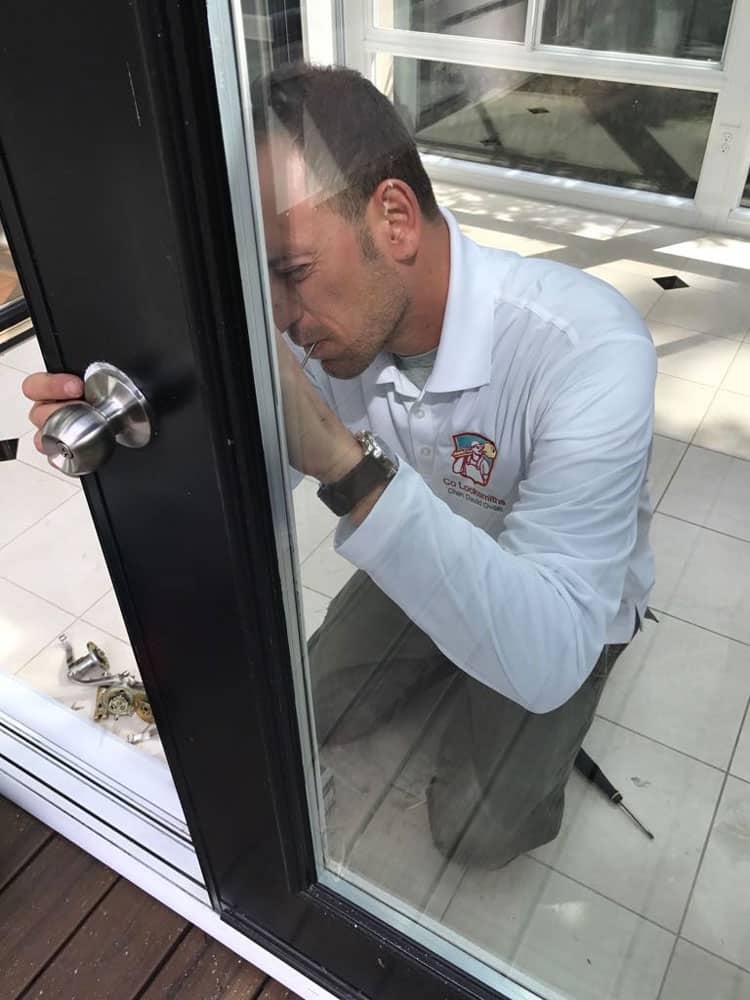 100 % Transparent Pricing
No Hidden Fees, No Fuel Surcharge, No Extra Costs – We Guarantee it!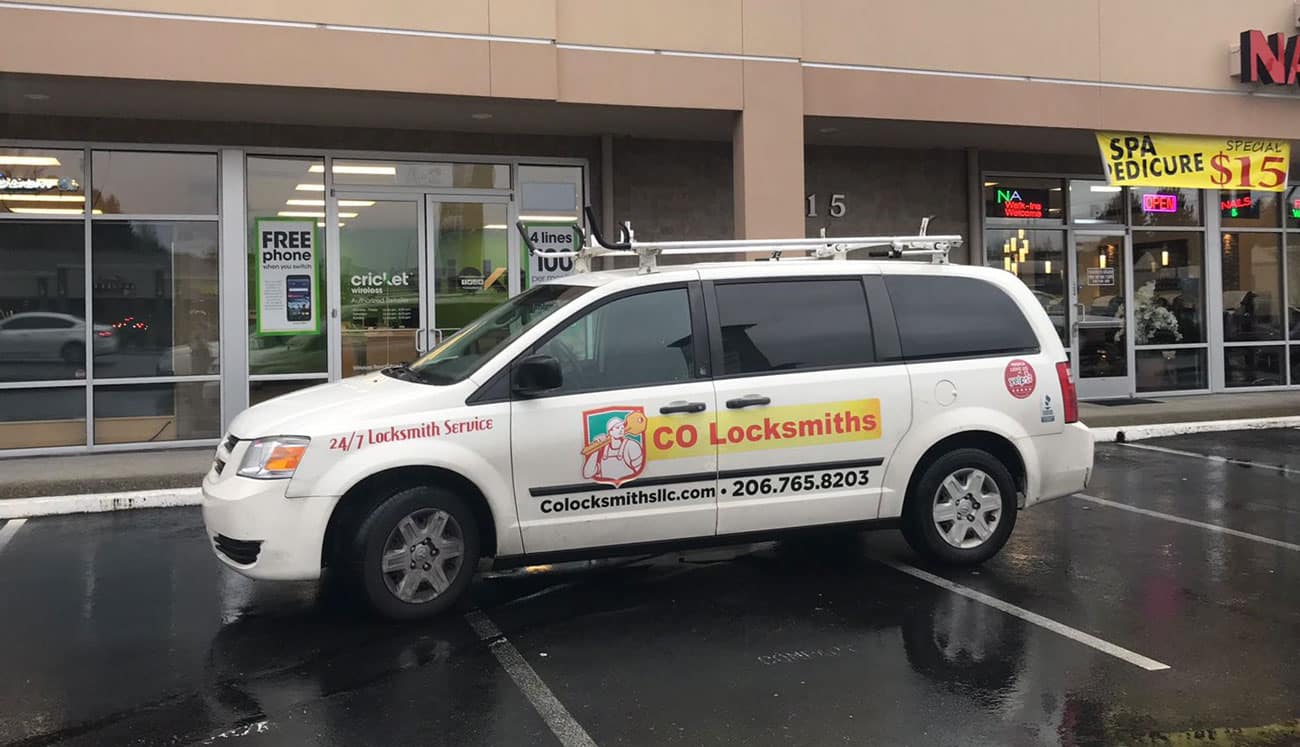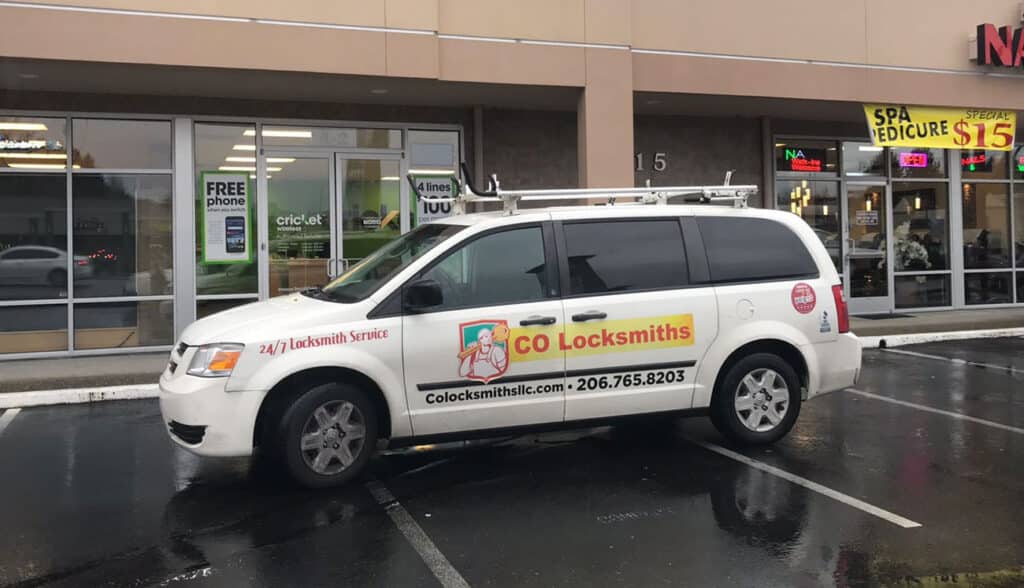 20 minute locksmith response time in Renton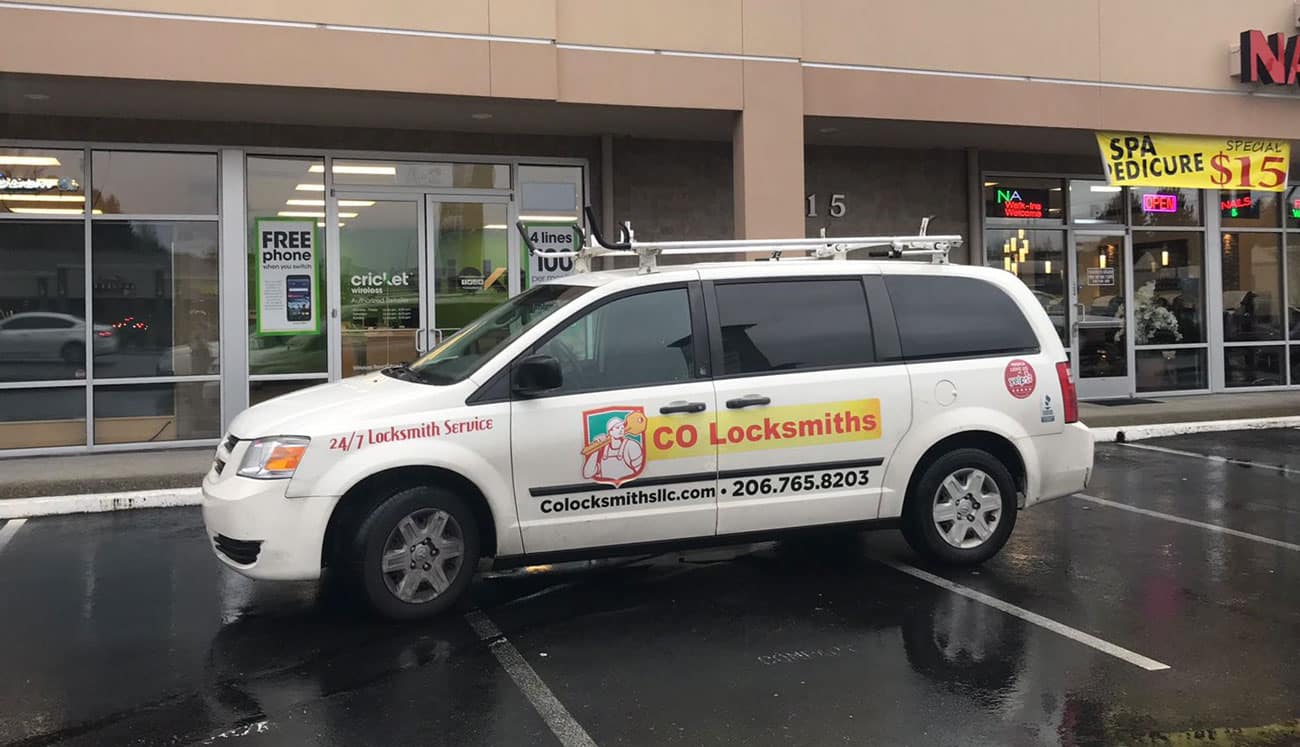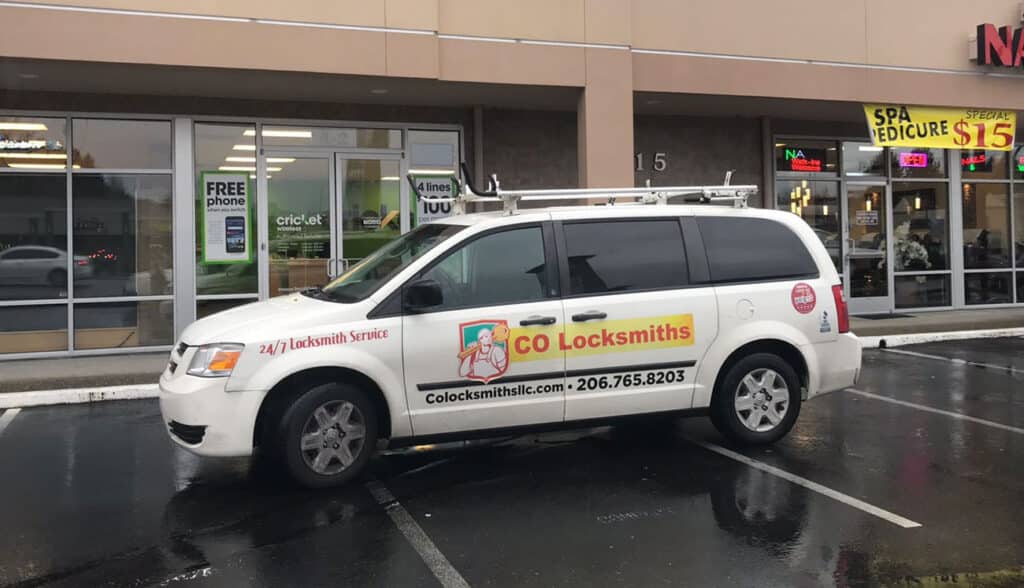 For decades, CO Locksmiths' skilled technicians, quality focus, vast range of services, and exceptional results have led the way for superior locksmith services in Renton and the surrounding area. Our 20-minute response time promise sets us apart as well. And, since our family name is on the line with every call and service, you are assured of fair and honest transactions every time. 
Why Choose CO Locksmiths?
When selecting the best locksmith service in the Puget Sound area, CO Locksmiths is an easy choice. Our 20-minute response time promise, a vast team of licensed locksmiths, and nearly 50 years of providing superior locksmith services firmly place us at the top of every list.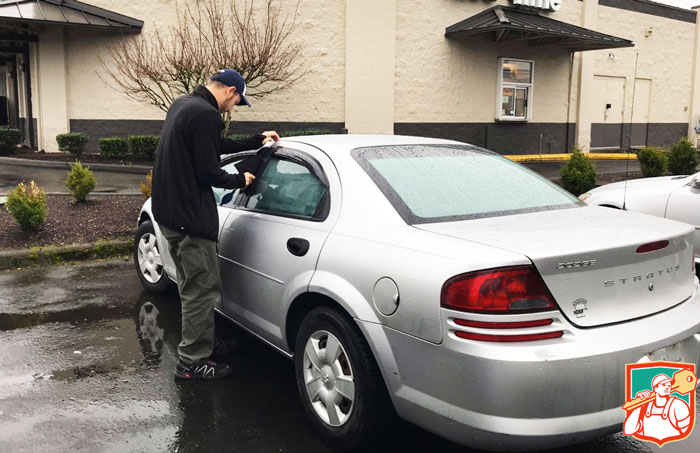 Getting locked out of your car can be a very stressful experience, but it is always important to stay calm as improper methods of opening your vehicle may harm it. There is a vast array of tools that auto locksmiths use to open a car that has the keys locked inside the car, broken in a lock, or just lost.
Our experts have helped thousands of people get out of this situation. You can assure that we will do everything we can to make sure that your car is left scratch-free after the process. We offer this service for as low as sixty-five to ninety-five dollars only. So the next time you get locked out, stay calm and call Co Locksmiths.