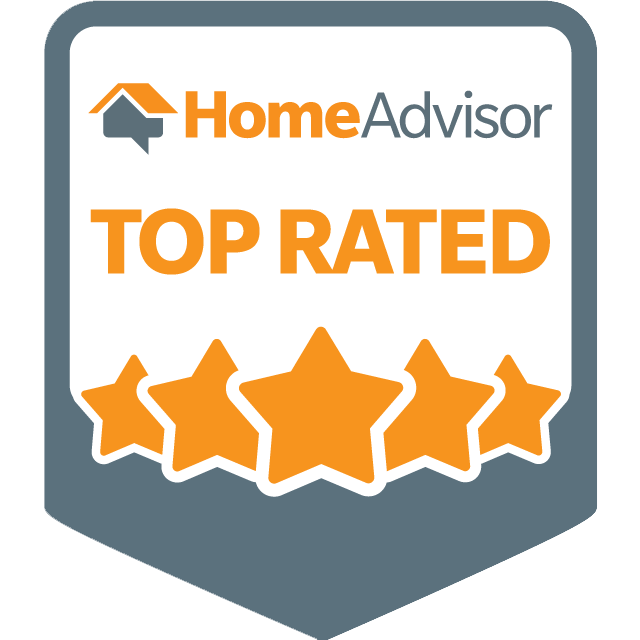 Locksmith Service in
Kent Washington
We'll be there in 20 minutes!

Looking for an Affordable Locksmith in Kent, Washington?
There is nothing quite like seeing a professional locksmith arriving when you are locked out of your home or vehicle. The quick response promise of 20 minutes by the licensed locksmiths at CO Locksmiths makes this a welcome reality day after day.
For nearly 50 years, the licensed professional locksmiths at CO Locksmiths have been delivering satisfaction and peace of mind to homeowners and business owners throughout the Kent area. From Downtown Kent with its many quaint shops and unique eateries to the massive industrial warehouse district and across the valley, residents and business owners consistently trust CO Locksmiths with their lock and security concerns.
best renton locksmith! thank you chen!
Used these guys for a car lockout in Bellevue. Chen was there in about 10 minutes and I way on my way in 5. Great service and very professional. I'd call them again hopefully won't need to. Thanks
Jessica WilfongEra
2023-05-19
Highly recommend. Chen provided great service and ensured I got a fair price when I was locked out of my home.
Good service, very quick response
Chen helped me to unlock my car. He came here very fast and he was very efficient! Will definitely recommend his service to anyone!
Locksmith Near Me - Express Service
We operate 24/7/ in Kent, WA and we can be there in 20 min
Our Locksmith Services in Kent, WA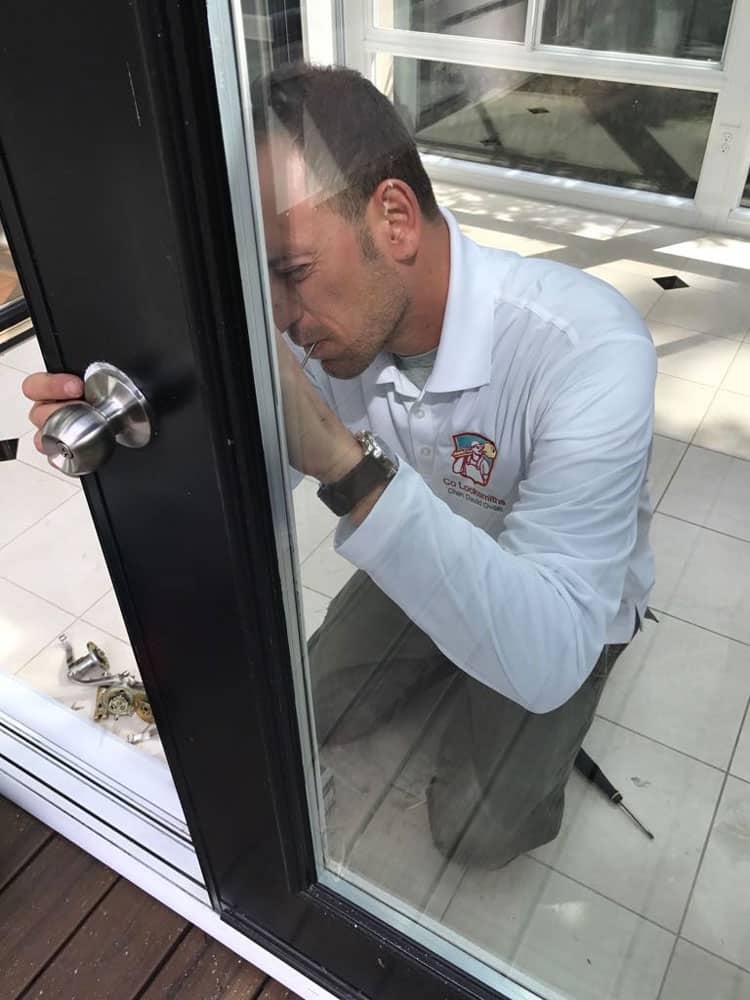 As a family-owned and operated business, we carefully foster our precious reputation through exceptional customer care, consistent superior results, and providing only the best in service and products. Each customer encounter and job is an opportunity for us to further build on our exceptional legacy.
Regardless of the scope of your project, the size of your budget or the nature of your concerns, the professional licensed locksmiths at CO Locksmiths have the knowledge, skills, and products to make short work of your security challenges.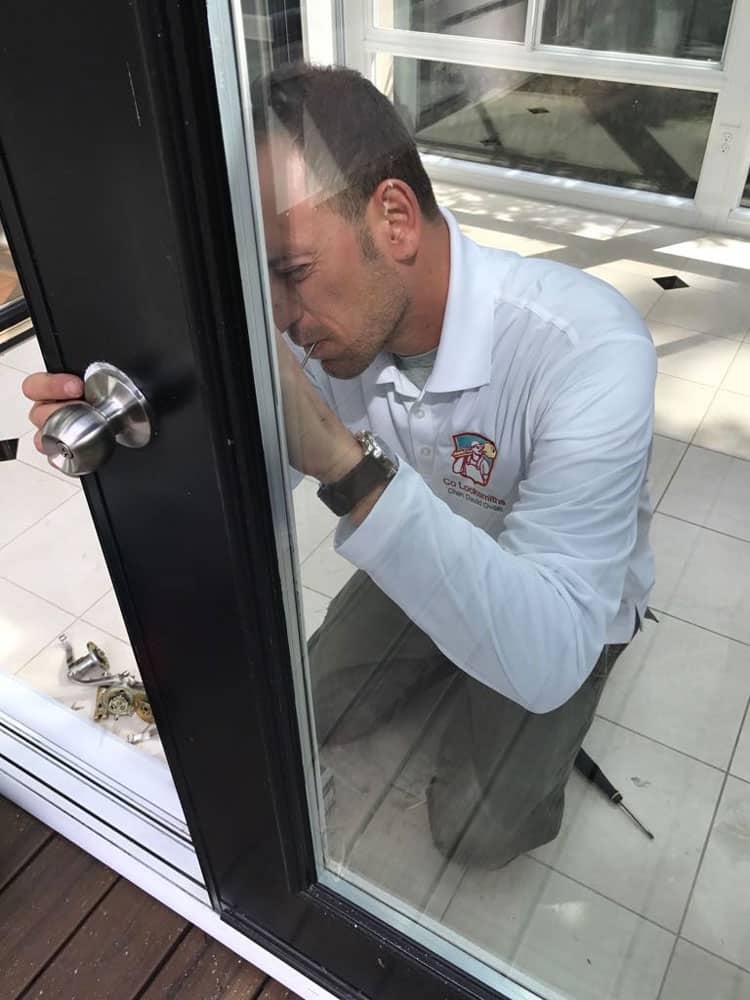 100 % Transparent Pricing
No Hidden Fees, No Fuel Surcharge, No Extra Costs – We Guarantee it!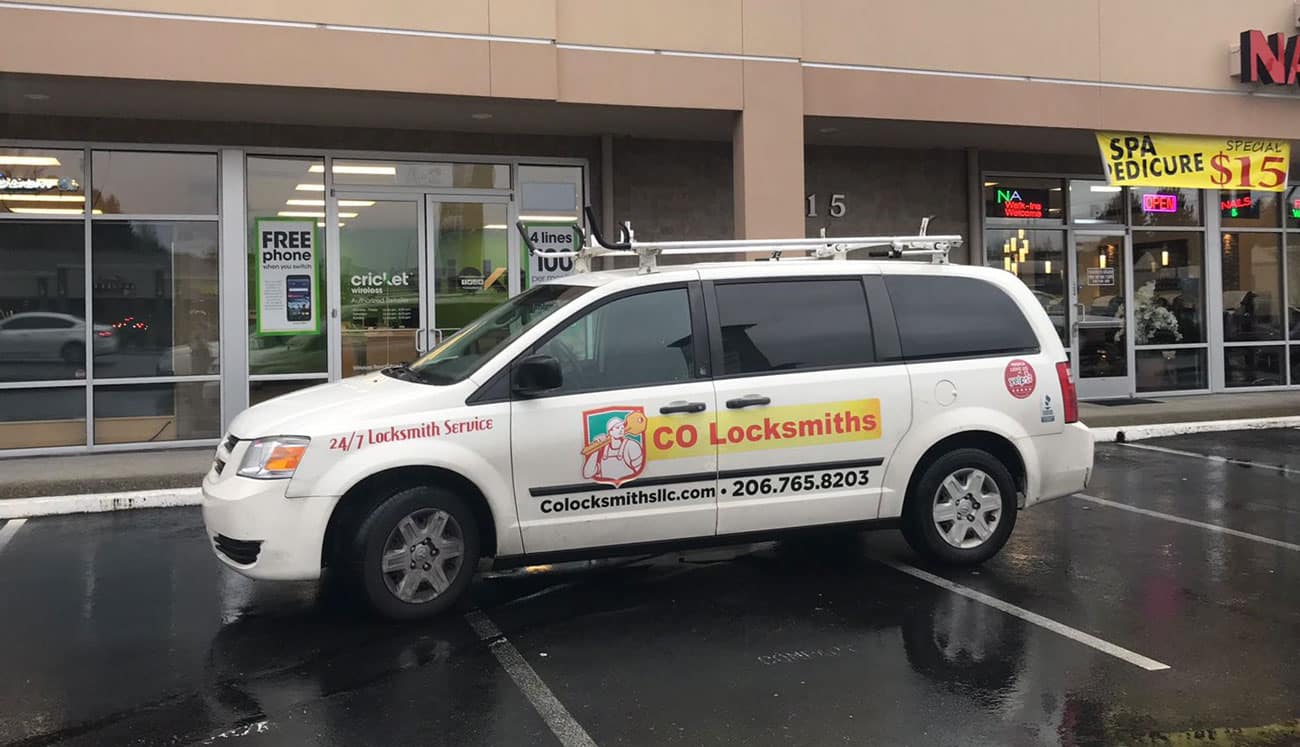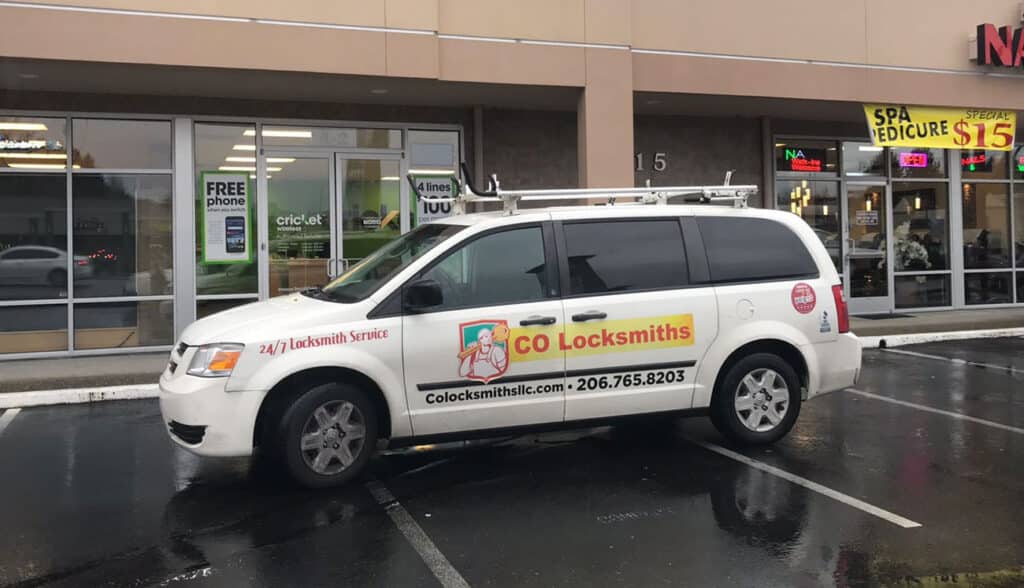 We offer 20 minute locksmith service in Kent, Washington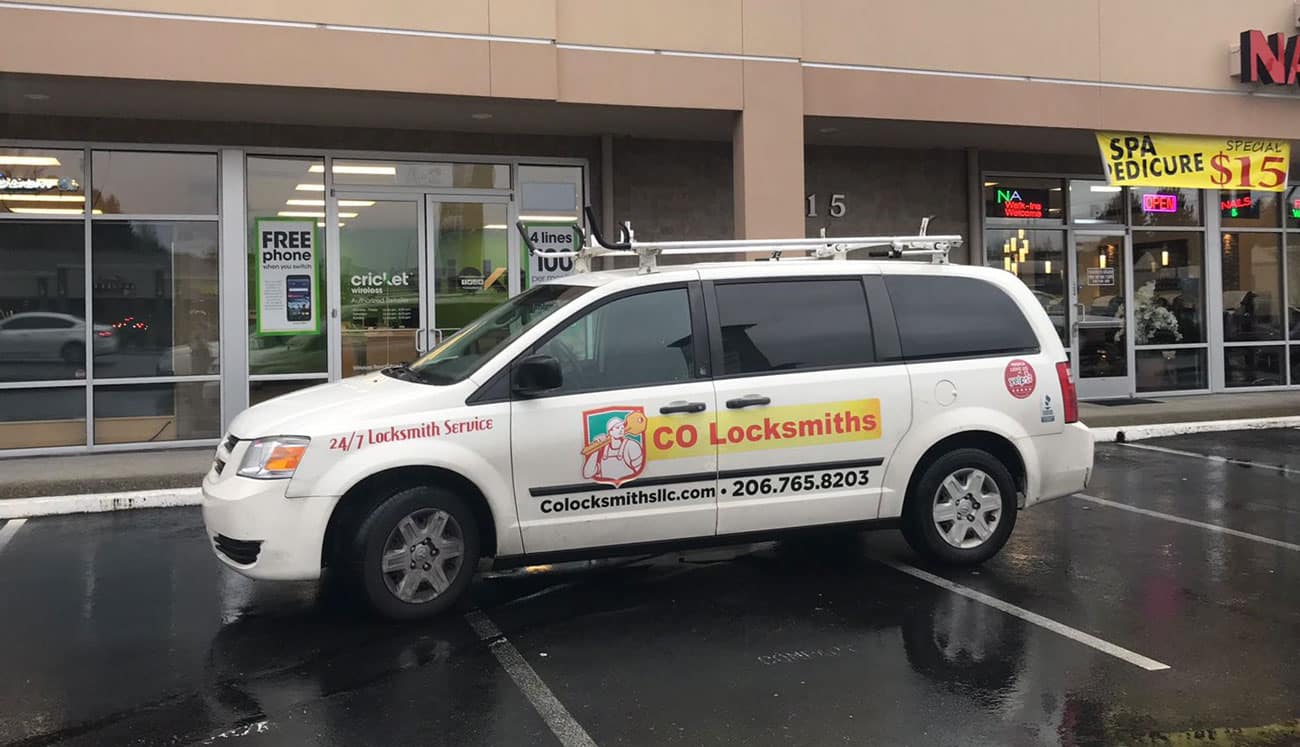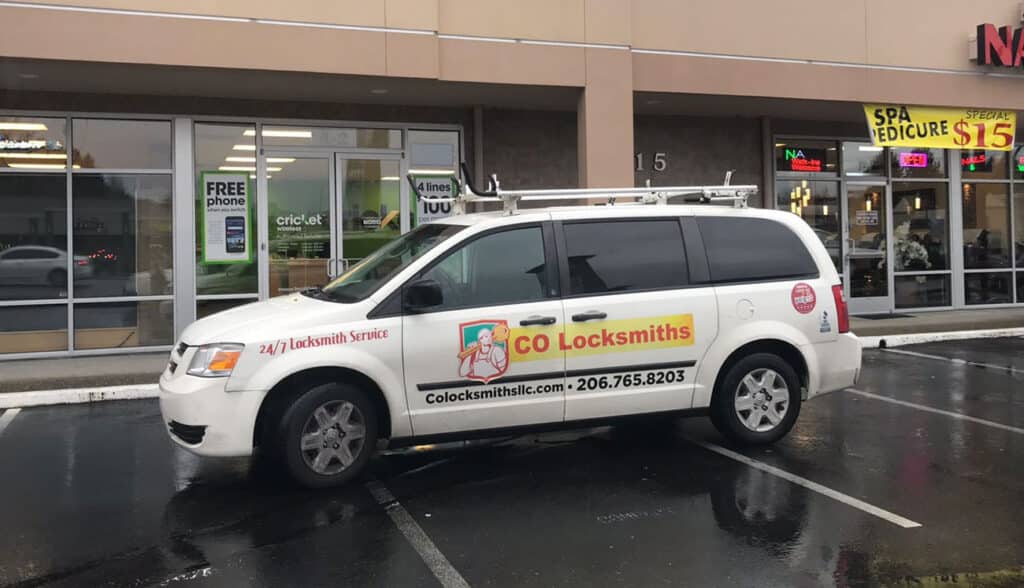 Our Kent team of professional, licensed locksmiths can address and resolve virtually any lock or security issue that might arise in your Kent home or business. Our decades-long track record of quality locksmith services makes CO Locksmiths the preferred resource for Kent residents and business owners. We are proud to offer 20 minute arrival time at your residential or commercial property so that you can get back to your life.
Why Choose CO Locksmiths?
When selecting the best locksmith service in the Puget Sound area, CO Locksmiths is an easy choice. Our 20-minute response time promise, a vast team of licensed locksmiths, and nearly 50 years of providing superior locksmith services firmly place us at the top of every list.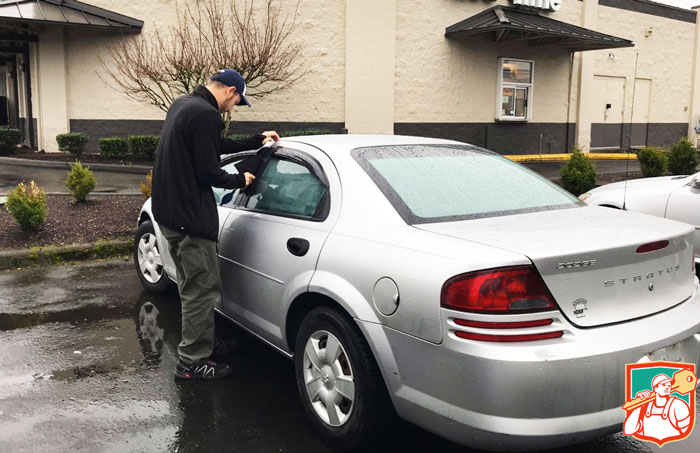 Getting locked out of your car can be a very stressful experience, but it is always important to stay calm as improper methods of opening your vehicle may harm it. There is a vast array of tools that auto locksmiths use to open a car that has the keys locked inside the car, broken in a lock, or just lost.
Our experts have helped thousands of people get out of this situation. You can assure that we will do everything we can to make sure that your car is left scratch-free after the process. We offer this service for as low as sixty-five to ninety-five dollars only. So the next time you get locked out, stay calm and call Co Locksmiths.